When you invest in a commercial-grade security system from Security Systems of America, we provide the tools needed to protect your business. With our intrusion detection solutions and video surveillance equipment available for South Park businesses no matter their size or complexity level – let us create an integrated defense against potential crimes around every corner!
Commercial Solutions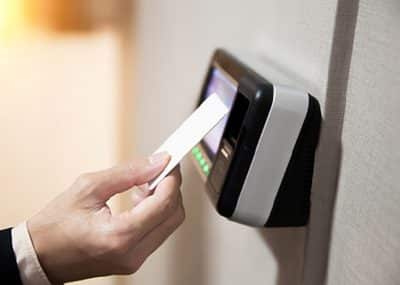 We offer a range of high-quality security solutions for our commercial customers and small business clients, including:
Intrusion Detection
We can provide a variety of South Park businesses with the perfect security system to meet their needs. We offer interactive solutions that allow you 24/7 monitoring, as well as integration for cameras and access control devices – all at competitive rates!
The best part? You get peace of mind knowing we are professionally monitored day or night, so no matter what happens (or doesn't), your business will always be safe from harm.
Access Control
You can now easily control who enters your business and restrict areas of the building. We offer a cloud-based solution that allows you to manage doors from one up to hundreds across multiple locations, ensuring
maximum security for employees as well as clients or visitors!
Video Surveillance
The best way to keep your property safe and sound is with Security Systems of America's video surveillance solutions. With a wide
selection, we have everything from vandal-proof cameras for residential or commercial properties that you can monitor from anywhere!
Powered by our expert team, who knows how important it is when dealing in South Park businesses you can rest assured knowing their services will meet all needs without breaking the bank!
Fire Alarm Systems
When you need a commercial fire alarm system that is up to code and professionally monitored, our team of experts can handle everything from planning through installation. We also provide comprehensive protection by providing 24/7 monitoring service for peace of mind and ultimate safety.
Residential Solutions
Smart Home Solutions for Your Residence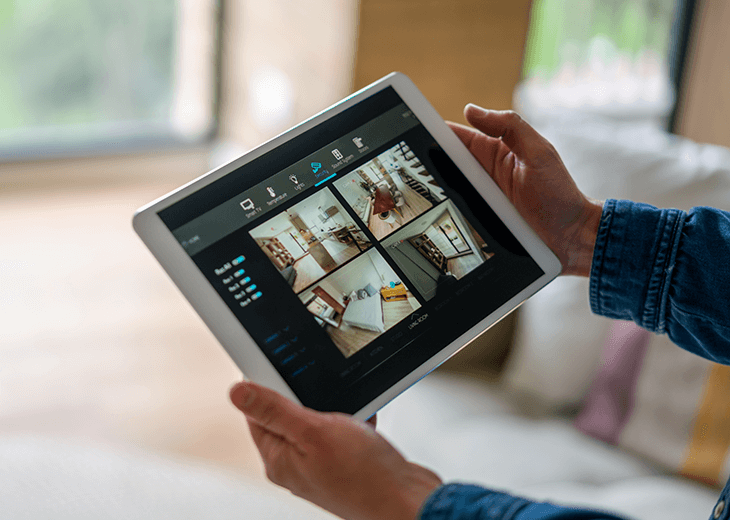 At Security Systems of America, we offer an extensive line of security and smart home solutions to help you create a safer and more efficient living space, including:
Home Automation
Get ready for a world of convenience where every aspect of your home is controlled by just one amazing app. You can easily adjust lighting, security measures, and more from the comfort of any device you happen to be using at that moment!
Fire Detection
Security Systems of America's state-of-the-art systems are designed to detect early signs of fire or carbon monoxide, giving you time to get out safe before a disaster occurs.
Security Cameras
Installing a home security camera is one of the most effective ways to protect your loved ones. Whether you want an indoor or outdoor unit, our team can help outfit yours with cutting-edge technology that will allow for constant monitoring from anywhere through a downloadable app on your mobile devices!
Burglar Protection
We offer a variety of security systems for your South Park home that will keep you and those inside safe. Whether it's basic protection or an elaborate system, we've got the perfect choice to fit any need!
South Park Commercial and Residential Security Services
Security Systems of America is here to help you protect your South Park home or business with the best security systems around. Call us today so we can discuss how our high-quality service will suit both your needs now and in the years ahead!
Servicing the Pittsburgh and Surrounding Areas